Adapt quickly to new demands and realities
The goal of uSign Fusion is to make it fast and easy for your customers and partners to build their own web applications, capture and orchestrate data, while connecting systems and devices, and automating processes, thereby achieving better and faster results.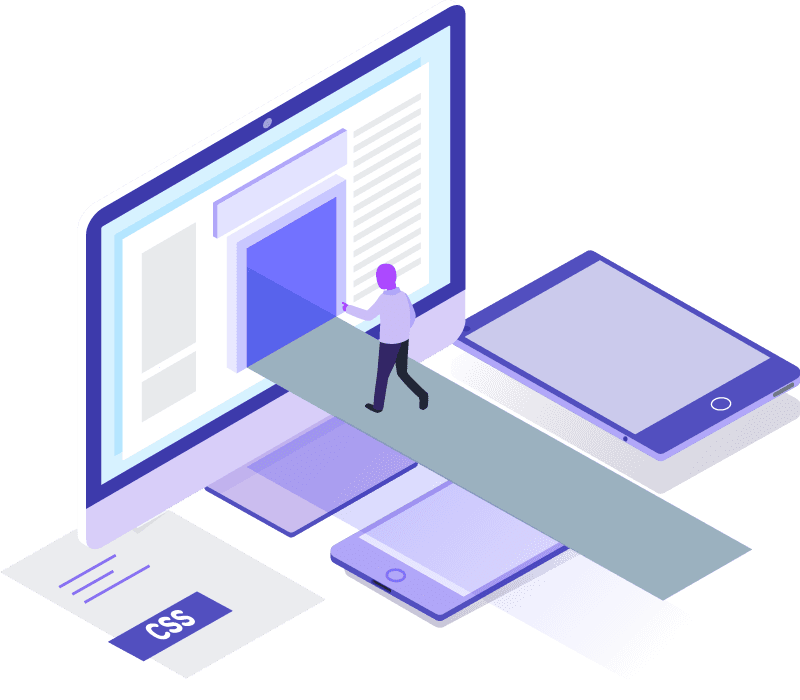 Integration and Automation

uSign Fusion has low code development tools for creating custom applications, providing a good user experience with advanced features and minimal coding. These applications can be connected to external data sources or can create their own information entities.

uSign Fusion is dedicated to simplifying and standardizing the integration of different applications that are used within an enterprise. These integrations are important for automating business processes and ensuring data synchronization between multiple sources.

By using uSign's software robots you automate repetitive tasks and activities and reduce errors in your company. uSign Fusion allows you to create workflows (FLOWS) between different digital services that can consist of one or hundreds of steps, depending on the process you are automating.

Master data management is the core process used to manage, centralize, organize, categorize, locate, synchronize, and enrich data according to your company's rules.
Efficient master data management in a central repository provides a reliable, single view of information and eliminates costly inefficiencies caused by isolated databases.
They are mini systems created and run on the internet, that is, their interface, rules, data and files are processed and stored inside the uSign platform by the uSign Fusion App module and nothing needs to be installed on the computer or cell phone.
Features of a uSign Fusion App
Progressive: It caters to any user, no matter which browser or operating system they use;
Responsive: adapts to different display formats: desktop, tablet, mobile, etc.
App-like: adopts app-like layout, features, and navigation;
Updated: Always up-to-date, offering continuous but unobtrusive updates to users;
Secure: available via HTTPS, to avoid intrusions and tampering during data exchange;
Engaging: allows for user engagement through messages, emails, or notifications;
Linkable: requires no installation and is easily shareable via URL.
Get to know its components:

It is the set of Menus, Modules, Forms, and Entities designed to perform a group of coordinated functions, tasks, or activities for the benefit of the user.
 Flows are data flows, an essential part of the platform. If you are creating an integration to transmit data between different services, you are using a data flow to do it. Data flows can have just one step or hundreds of steps. It depends on the process you are trying to automate. uSign Fusion Flow has 3 types of Flows:

They are Flows triggered according to a predetermined schedule: on a specific date or recurrently as needed, daily, weekly, only on Mondays, etc.


These are Flows triggered when external events occur, outside the uSign platform. Any external system can trigger an action inside the uSign platform through WebHooks.

These are Flows triggered when internal events occur within the uSign platform. Currently the following events are monitored: login/logout of a user and data changes (insert/delete/change) of entities and forms.